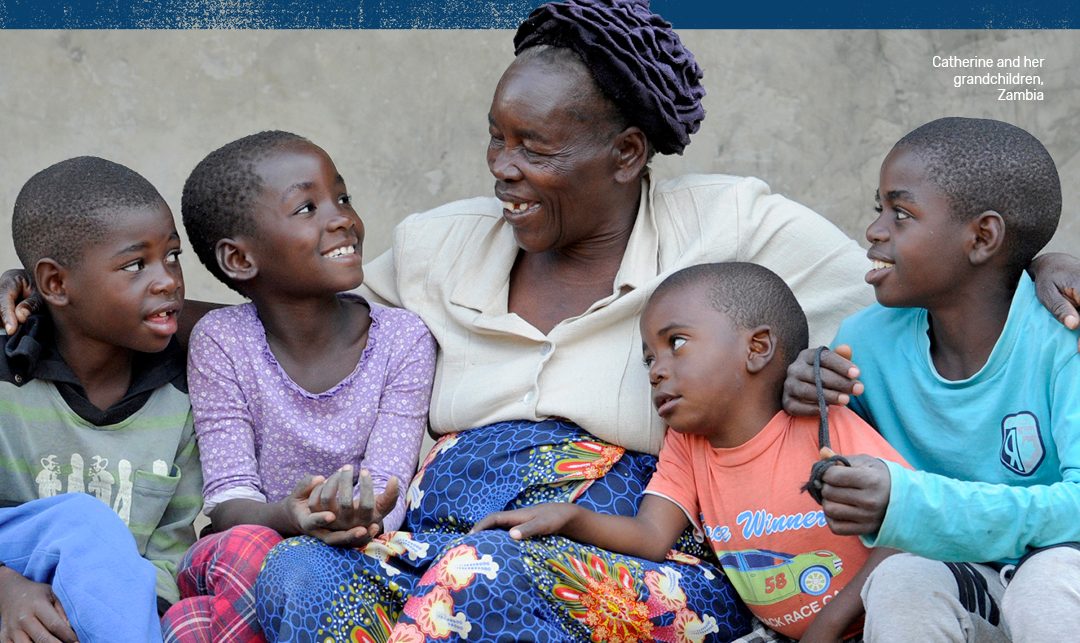 WEE Box Appeal 2023
This Lent, use your WEE BOX to make a BIG CHANGE. Right now, millions of families in Zambia are suffering from devastating hunger and urgently need your help.

Your donations will help families to grow their own food by providing the training and tools they need.
If you don't yet have a WEE BOX at home, please pick one up in the Church or visit sciaf.org.uk/weebox or call 0141 354 5555.